Netherlands is the hub of Mitra SK's European operations in inspection and assay services.
Mitra Netherlands B.V. is the hub of Mitra SK's European operations. It provides a gamut of services in Inspection and assay across the continent, including inspectors and draft surveyors in ports and inland locations, spot status updates, and of course, expertise in sampling methods backed by accredited laboratory facilities.
We inspect bulk and containerized cargoes of coke, coal, Iron ore fines and pellets, ferro-alloys, clinker, non-ferrous metals, rare-earths, and fertilizers. Our services are available in ports and receiving plants as well as in source countries from where the goods originate. Our services are available globally.
We offer interventions in the ARA region, Germany, France, Spain, Italy, Croatia, Poland, Lithuania, Latvia, Estonia, and in Czechia, Macedonia, Austria, and the U.K.
TURKEY
Mitra SK has been present in Turkey since 2009 through its subsidiary Mitra S. K. Test Ve Tetkä°K Ltd. STI (Mitra SK Turkey).
We are primarily engaged in testing chrome ore, manganese ore, iron ore, mill scale, ferro-manganese, ferro-chrome, silico-manganese, lead ores, magnesium oxide ore, zinc ore, copper ore, bauxite, dolomite, etc. Our experienced team comprises mining engineers, chemists, chemical engineers, and geologists.
Laboratory
Mitra SK Lab in Turkey is equipped with sophisticated equipment such as an atomic absorption spectrometer, carbon sulphur analyzer, and UV-visible spectrometers to carry out analyses of the minerals and metal products. A quarterly Intra Lab Testing System is conducted amongst Mitra SK Turkey and the 20 overseas Laboratories to ensure a consistent standard of competence.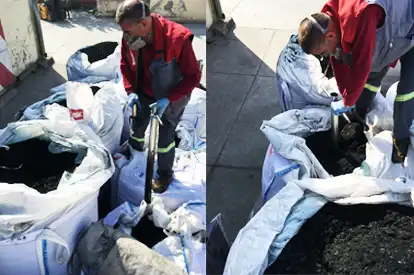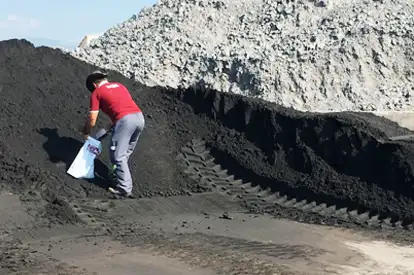 Operations
Within Turkey, MSK operates out of the following Ports-
Mersin Port
Samsun Port
Izmir Ports
Antalya Port
Ä°skendurun Ports
Trabzon Port
Gemlik Port
Istanbul Ports
Gebze Ports
Mines Operation
Mitra SK also operates at different mines located in
Sivas
Aladag
Erzurum
Adıyaman
Burdur
Denizli
Osmaniye
Erzincan
Hakkari
Kayseri
Mugla