Environmental pollution is a matter of global concern today. Industrialisation and development have largely contributed to the growing risk to public health, making it imperative for governments and industry to monitor and measure the level of water and air pollution, and noise pollution.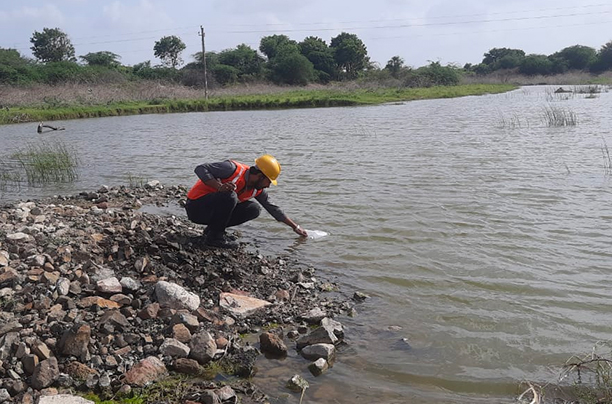 Water Pollution
MSK has the expertise to test the quality of water both before and after treatment for Physical and chemical analysis of waste water as per IS 2490 (I) - 1981
Physical, chemical, bacteriological, and microbiological analysis of drinking water as per IS 10500 - 1991.
Sampling and analysis of swimming pool water as per IS 3328
Tests, on a regular basis, are being done for government agencies, manufacturing companies, academic bodies and NGO's.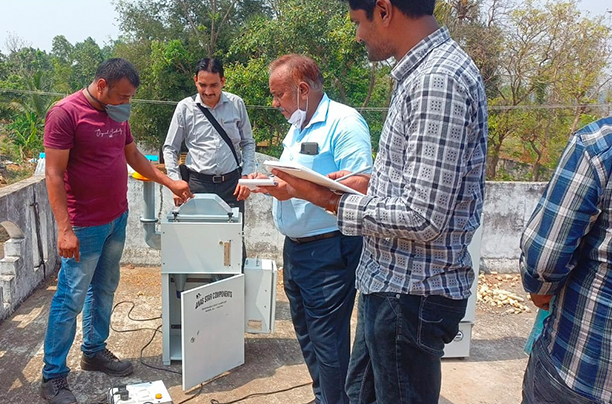 Air Pollution
MSK is actively involved in the monitoring, measurement and analysis of air pollutants both in ambient air and stack emissions on the following parameters
Respirable Suspended Particulate Matter (RSPM), Sulphur Dioxide (SO2), Nitrogen Dioxide (NO2) and Carbon Monoxide (CO).
Stack emissions for Suspended Particulate Matter (SPM), Sulphur Dioxide (SO2), Nitrogen Dioxide (NO2), Carbon Dioxide (CO2), Carbon Monoxide (CO) and Oxygen.
Recording and collection of Micro Meteorological data such as Temperature, Wind direction, Wind speed, Humidity and Rainfall.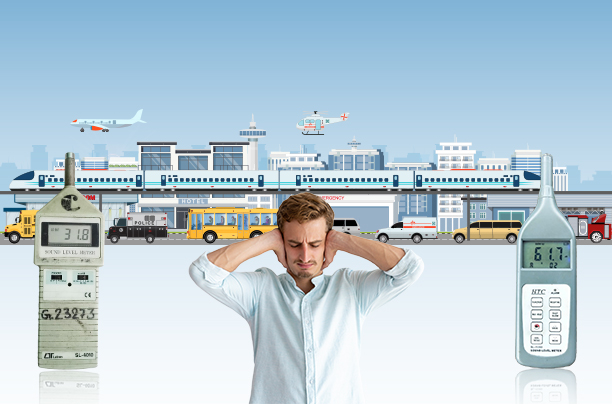 Noise Pollution
Noise level studies at and near areas such as Hospitals, Schools, Traffic intersections, Airports and factories are also undertaken by MSK